Yes, it's almost Christmas… but first up – Halloween! With COVID-19 restrictions starting to ease, its high time to get out of the house this spring and explore our beautiful New Zealand, and what better place to start than Rotorua. You will find many great events taking place this spring, but remember this is just a small selection so give us a call to help plan your next trip. Check out our recommended Rotorua Events below.
Please contact event organisers directly if you have any questions related to COVID-19. Some events may not run under different alert levels. Stay Safe!
---
Thursday 15th October 2020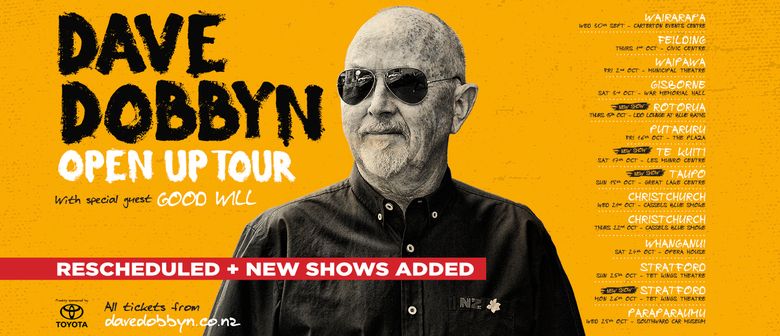 After Dave Dobbyn's original tour was delayed due to Covid-19 restrictions, four news dates have been added to his New Zealand tour. With a brand new show set to take place in Rotorua's very own Blue Baths (now set for October 15th, 2020), it will be a great night filled with a multitude of much-loved Kiwi classics!
To learn more about Dave Dobbyn's Rotorua show, or to buy tickets, click here (R18)
---
Saturday 31st October 2020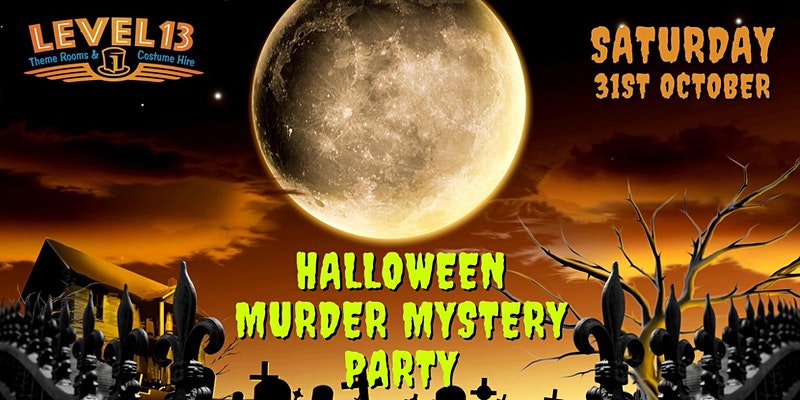 Drink, dance, dress up and solve the mystery of Factions: an apocalyptic murder mystery. With gruesome grazing platters, Spot prizes (as well as prizes for best dressed), a deadly disco and a photo booth with a photographer, party in your Halloween best until the clock strikes midnight, and make this Halloween one to remember!
Find tickets and more information here
---
Monday 23rd November – Thursday 26th November

Serious about golf? The 2020 Championship for NZ Golf Women's Senior Handicap Foursomes will be played at the Rotorua Golf Club. Women golfers aged 50 and above (With an NZ handicap index of 40.4 or better.) can enter. The championship runs for 4 days in total. Good luck! Photo credit http://parnz.co.nz/
Sound like you? Enter online here
---
-Friday 4th December 2020
-Saturday 5th December 2020
-Saturday 12th December 2020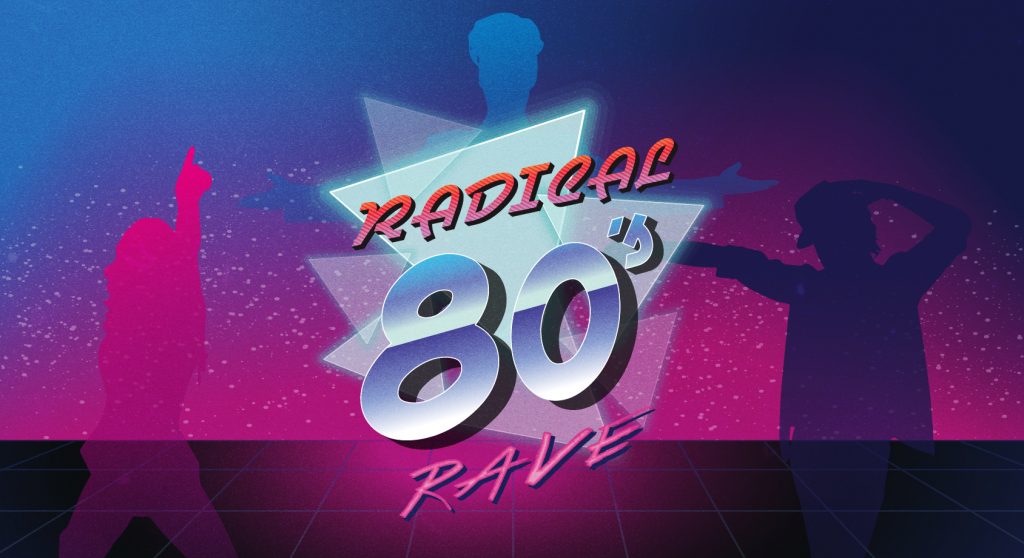 The Annual Blue Baths Christmas Parties are back! Time to get that hair permed and dig out the brightest eyeshadow you can find, cos it's time to go back to the greatest decade in musical history – The 80s! With fantastic food, delicious drinks and the Blue Baths entertainment crew this will be a rave to remember!
Find out ticket information here

---
Sat 5th Dec 2020, 10:00am–3:00pm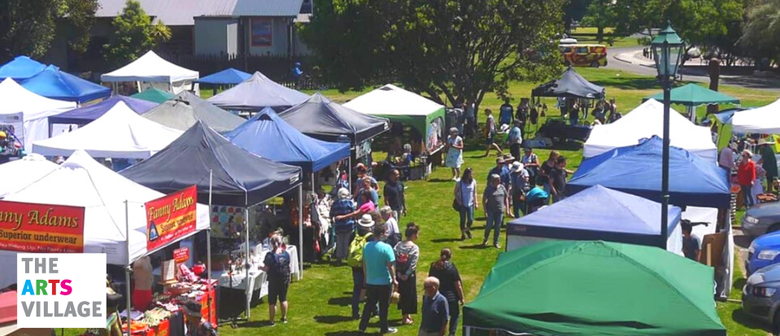 Come along to the Arts Village Summer Festival and help welcome in the festive season. Enjoy your Saturday with a vibrant festival full of live local musical performances, free face-painting, free all ages art-making, delicious food, artists working onsite, and artist/artisan stalls.
Free Entry!
Find out more here
---
With so many great events happening this spring, it is a perfect time to visit our beautiful region. While you are here, we hope you will add some of these events to your holiday list! If you would like any help planning your perfect holiday or more information about our recommended Rotorua events, feel free to contact us and we'll be happy to assist. We look forward to seeing you!