Rotorua Motel Accommodation
ASURE Palm Court Rotorua Motel is the perfect accommodation to enjoy your stay in Rotorua. Whether you're on a family holiday or a business traveller, our 17 self-contained units which include one and two bedroom units with spa pools, studio units (also with a spa pool) and a fully furnished townhouse off-site) are well-equipped for your Rotorua accommodation needs.
There is so much to do in Rotorua. With high adrenaline adventures, a diverse range of local Rotorua attractions and fantastic dining at our highly recommended restaurants and cafes. We also help keep you up to date with the latest events in Rotorua so you can enjoy your stay even more! Contact us to help make your stay in Rotorua truly worthwhile – we know everything about Rotorua and can help make your holiday the best possible.
Book direct over the phone or on our website and get a 10% discount!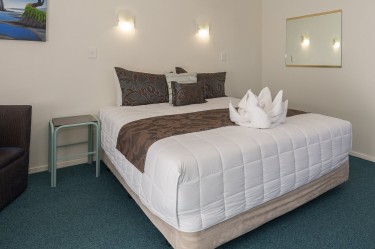 Find out more
Spa Pool Studio
Great comfortable studios for couples or business travelers. Indoor self-fill spa pool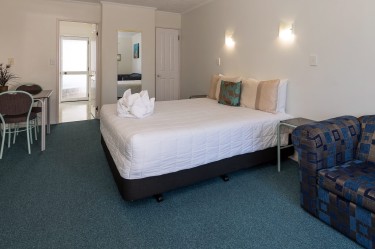 Find out more
Twin Studio Spa Pool Unit
Private courtyard with outdoor self fill spa. Spacious studio unit. Ideal for couples or a small family.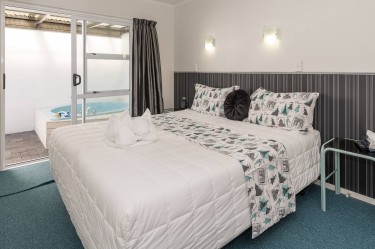 Find out more
1 Bedroom Units
Sit back and relax in these spacious rooms ideal for small families or two couples. Private courtyard and self fill spa pool.