The weather is warming up and that means our events calendar is booming! We have listed a few of our favourite events below, but this is just a small selection! Check out what's happening in our region for the rest of 2019:
---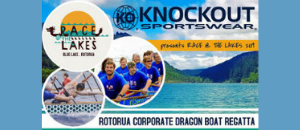 Sunday October 6th 2019
This is a Corporate Dragon Boat Regatta and a new event in Rotorua! Bringing the ancient sport of Dragon Boating to Rotorua business and organisations – It will be an exciting day of racing and being new to Rotorua will make it something different for families, friends, maybe even team building or bonding. Come along and check it out! Click here to find out more info.
---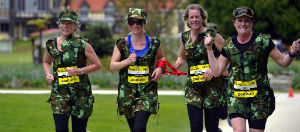 Saturday 12 October 2019
The 16th Anniversary Rotorua Ekiden Relay is back for 2019! The biggest dress-up party in running and walking is set to hit Rotorua again on Saturday 12th October 2019. Get a group of four to six mates together, plan your costumes and dress up and run or walk your way around the Rotorua Marathon course and on to Rotorua Ekiden Glory! Click here to find out more!
---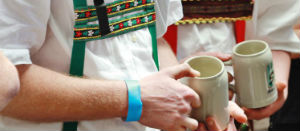 Wednesday 23rd – Saturday 26 October 2019
The Okere Falls Beerfest is back again for October 2019! The festivities take place over 4 days from the 23-26 October, so come and enjoy great food, exceptional beverages, and fantastic music. Get your mates together and enjoy the German festivities! Click here to find out more!
---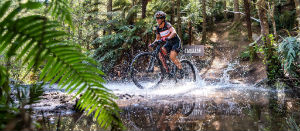 Saturday, October 26th, Sunday 27th October 2019
The Whaka100 has garnered a reputation throughout the southern hemisphere as the best 100 kilometres of mountain bike event and is a fantastic achievement to complete. Just 3 minutes from Rotorua's CBD, the Whaka 100 takes advantage of the 140km of single track perfection throughout the Whakarewarewa Forest. Check out more info here.
---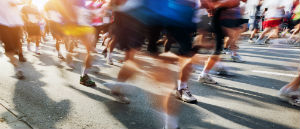 Sunday, November 4th 2019
The Rotorua Running Festival (Previously called the Rotorua Half Marathon) consists five different running events: 50K, 21K, 10K, 5K AND 3K

As New Zealand's premiere tourist city, Rotorua provides a spectacular backdrop for one of the most scenic and varied running events in the country. Book your accommodation early for this one! Here's more info.
---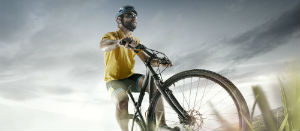 Saturday December 7th 2019
This is the second of three events in the Gravity Enduro season. These races are events for everyone young to old, who love riding their Mountain bikes, cruising up the hills and racing down. They draw in the riders who seek to have fun and hone their skills on flowing downhill trails. Here's more info.
---
Rotorua has such a vast range of events for all groups, ages, and abilities. There is never a dull moment in our beautiful region. Rotorua is waiting for your next visit and so are we! If you want to know more about how Asure Palm Court Rotorua can help you have an amazing time in our city, contact us and we can help!