No matter what the weather is, Rotorua has activities that can be enjoyed all year round and the best thing is at the end of the day there will be a naturally heated hot pool waiting for you (thanks to our region's natural geothermal energy). So embrace the cold, pack a jacket and wear a hat, because you will want to get out and about and there is no better place to feel alive than Rotorua in the winter! We've put together some great Rotorua events we thought you might enjoy – we hope it makes your winter a little brighter.
---
Sunday 8 July 2018 7:00am – 2:00pm
Calling all petrol heads! The swap meet and car show will thrill anyone interested in all things cars. We are talking: vintage, classic, hotrods, muscle, memorabilia, motorbikes, models, hotrod clothing, and even antique goodies.
---
Friday 13 July 2018 – Sunday 15 July 2018
Held over three days, the Rotorua Home Show is all about the very best in products and services for the home and lifestyle. There's so much to see, so allow plenty of time to explore all the various sites on display.
---

Monday 6 August 2018 – Saturday 11 August 2018
A cool but not cold ice skating experience! The Ice Skate Tour comes with its own state of the art, artificial ice rinks. You'll want to get the kids along to this!
---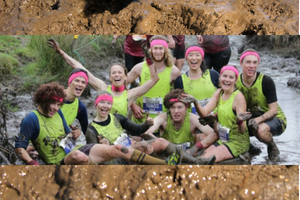 Saturday 18 August 2018 11:00am – 2:00pm
Love mud and want to get down and dirty? This fun and unique off-road running event is for you; why not challenge yourself and the family to a course that includes swamps, net climbs, under barbwire crawls, and mud, mud and more mud!
---
Saturday 15 September 2018 2:00pm – 10:00pm
If you have never seen the Rotorua Redwood Forest at night then you are in for a treat. Get your headlamps ready for this unique trail run/walk under the stars. The trail will take you way up to the top of the forest, where you will be treated to the stunning view of Rotorua at night. Suitable for all runners and walkers and lovers of the night.
---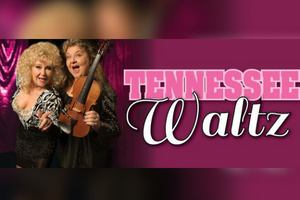 Tuesday 25 September 2018 11:00am – 1:00pm
In a concert where pop meets traditional country, this show features all your favourite songs from the like of Doris Day, John Denver, Connie Francis, Kenny Rodgers and Dolly Parton. Your toes will be a-tapping and you will be a- loving the sing-along lyrics.
If you want to know more about the Rotorua region, whatever the season, then do get in touch with us at Asure Palm Court Rotorua! We are always happy to share our local knowledge and recommendations, so you can have an amazing visit to our very beautiful and unique holiday destination.