It's Summer! That means family holidays or maybe just spending time with the kids! Whatever your plans are for the upcoming months, Rotorua has got something to please everyone in the family.
Get ready for a terrific Summer and let our city treat you to some of the finest activities we can offer. We have listed a few of our favourite events below, but this is just a small selection!
---
Every day this Summer between 10 am – 5 pm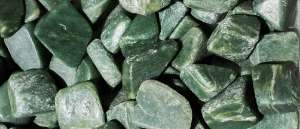 Come and explore the jade carving workshop in Rotorua. The tour lasts 15 minutes and no bookings are required. It is a great learning experience as you are shown different tools and techniques that are used to transform raw stone into artwork. Click here to find out more info.
---
Saturday 25th – 26th January 2020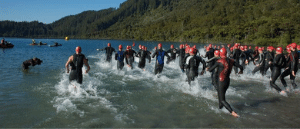 This is a great event with all sorts of sporting activities happening! There is open water swimming, Triathlons, Aquathons, and even a Forest Walk/Run. There are categories for kids too, so even your little ones can get involved. To see more about the Multisport Festival, click here!
---
Saturday 25th January 2020
Saturday 29th February 2020
Saturday 28th March 2020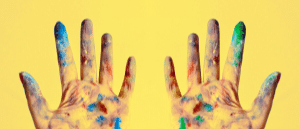 A free guided tour by bike through some of Rotorua's best cycleways, journeying right to the heart of town to view impressive art – Government Gardens, Kuirau Park, Rotorua Lakefront and Sulphur Point. The tour is suitable for all ages and all fitness levels. To see more about the event, click here.
---
Sunday 23rd February 2020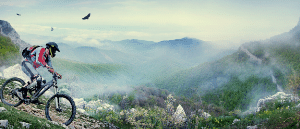 Do you love mountain biking? Cross country riders across New Zealand raised their hands and asked for more mountain biking events! The race includes single track climbs and descents. The course is roughly 4-6km long! Want to know more? See here.
---
Sunday 1st March 2020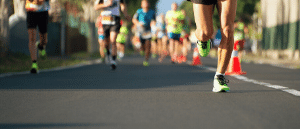 The course follows a mixture of smooth gravel roads, forest and scenic trails. The half marathon course is a 2 lap course designed to be achievable by competitors of all abilities. Additionally; there is a 10km course, 5km fun run, and two smaller tracks for the little ones! You can find out more about this great event here.
---
Rotorua has such a vast range of events for all groups, ages, and abilities. There is never a dull moment in our beautiful region. Rotorua is waiting for your next visit and so are we! If you want to know more about how Asure Palm Court Rotorua can help you have an amazing time in our city, contact us and we can help!